What is Trig-Star?
Sponsored by the National Society of Professional Surveyors, Trig-Star is a competition that recognizes and rewards high school students who excel in mathematics, particularly Trigonometry, and their teachers. The goal of the program is to demonstrate practical uses for mathematics and bring greater awareness of the surveying profession. Learn More

Students
Trig-Star shows students the practical uses for math while encouraging them to explore exciting careers in the surveying profession.

Sponsors
Trig-Star Sponsors take the lead in informing teachers and students about the contest and helping them prepare for success.
Scholarships
Trig-Star is committed to helping students secure educational funding. We offer scholarships and share information from other programs.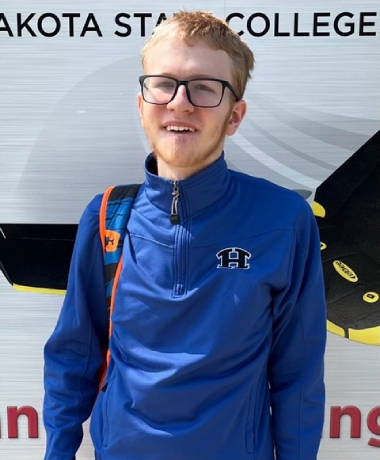 1st Place
Zachary Clark
North Dakota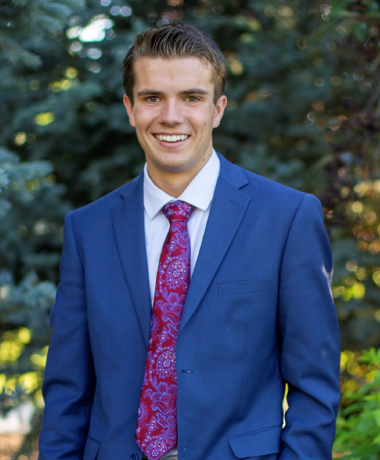 2nd Place
James Willden
Utah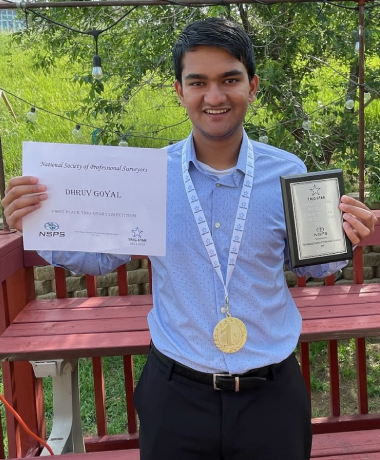 3rd Place
Dhruv Goyal
South Dakota