The History of Trig-Star
The Trig-Star Program began in 1984. The idea came from Russell E. Kastelle, RLS, who was a member of the North Dakota Society of Professional Land Surveyors. As the ACSM Delegate / National Society of Professional Surveyors (NSPS) Governor from North Dakota, Kastelle's idea came from a desire to promote the surveying profession. Originally, designed to operate only on the local level, Trig-Star soon grew to include the National Contest and scholarship opportunities.
When Kent Green proposed that NSPS sponsor Trig-Star as a national contest to NSPS president, Richard Lomax, they created the first Trig-Star Committee. Chaired by Larry Doss, they worked to develop national testing guidelines and secure funding for awards and scholarships.
Over the years, volunteers and state societies, such as the Wisconsin Society of Land Surveyors, have improved the testing instructions while Don Murphy, John Chagnon, Tony Gregory and others worked to ensure that the format and standardization remain consistent with educational criteria.
Our Board
Jerry Juarez, Trig-Star Chairman
John Chagnon
Aaron Leach

Mike Given

Sherry Toutges
Warren Ward
Bob Akins, NSPS Liaison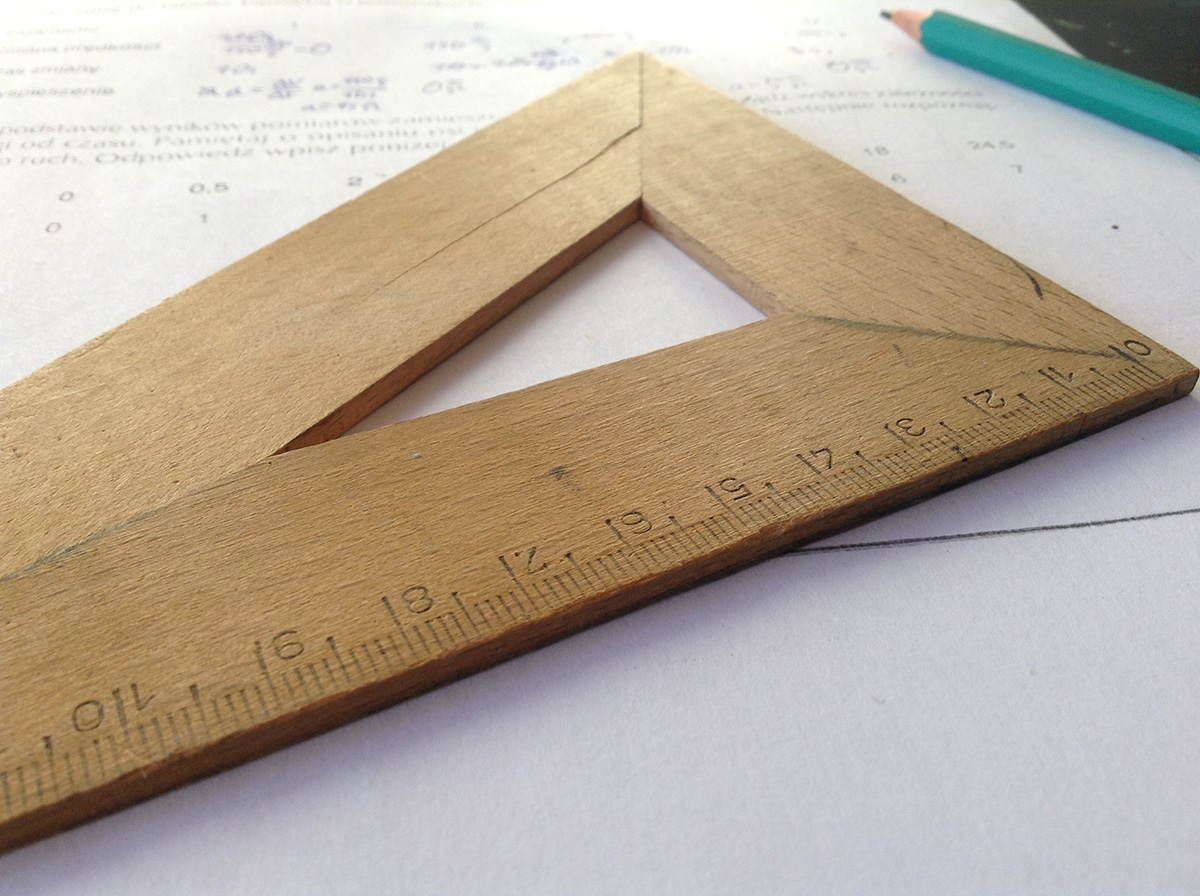 Our Board
Jerry Juarez, Trig-Star Chairman
John Chagnon
Aaron Leach

Mike Given

Sherry Toutges
Warren Ward
Bob Akins, NSPS Liaison